8 Ways to Make Kids Excited about Moving Out of Your House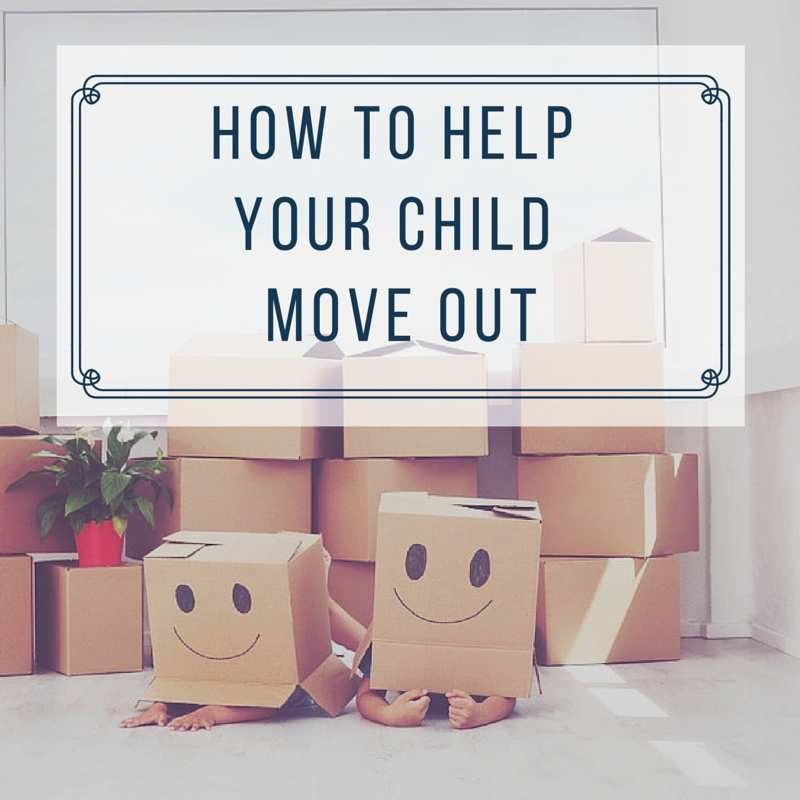 You have finally got enough money to buy your own house or you have to move to another city with the aim of having a better living standard? Regardless of the reason, moving house can be a source of a lot of stress not only for you but also for your kids. Adults tend to accept moving house easier as they fully realise the advantages they will get from changing their place of residence. However, for kids, moving house means they will have to leave their friends, the school, the neighbourhood they have grown up in and so on. As a parent, it is your responsibility to make the departure stress free. Here are a few ideas that might help:
The best thing you can do is to tell the kids as early as possible and give them enough time to get used to the new circumstances. Informing them that they have to immediately pack their stuff as the family has to move to another city in two weeks is really stressful.

Apart from cancelling all subscriptions, packing your stuff and arranging end of tenancy cleaners, you have to take care of yet another important thing. Take your time and explain the kids in detail why moving to another city/ district is necessary. If you make them a part of the team, they will be excited to take part in the process of packing stuff and cleaning up.

The unknown is always scary. Admit it that you also have your fears about going to a place you know a handful of people. Now, imagine how your kids feel. If possible, visit your new house and let the kids "conquer the unknown". Allow them to walk around the house and encourage them to choose their room and make a plan how they want it to look. Ask them to choose the paint colour and the decorations. Take a walk around the neighbourhood, meet the neighbours. If they have kids, acquaint them with yours.

If visiting your new house in person is impossible, you can at least ask your real estate agent to send pictures of the rooms and show them to the kids. You can search together for information about the nearest toy store, the school they are going to attend, the cinema, the playgrounds around the house. The more information you provide them with, the more excited they will be about moving home.

Point out the advantages of moving house, but make sure you pick out those advantages your kids would consider important. They do not care that the new house has been recently renovated and made functional and the domestic cleaning will be easier. However, they might be impressed by the fact that grandma lives nearby, so they will be able to visit her more often or there is a restaurant they love to visit, or there is a huge football playground they will be able to play at and so on.

Moving house is often regarded by the kids as something terrible as they have to leave everything they are used to. Yet, you can try to convince them that nothing will change. You will still live together, they will have their toys and they will be able to watch their favourite TV shows. If you are moving to a larger house, you can even promise them to get a pet on condition that they will take care of the cat/ dog/ fish. That's a wonderful approach aimed at making your kids be responsible towards another living creature.

Make sure your kids get along well with their classmates. Even if your kids are sociable, you still have to show them how to make friends. Keep in touch with the teachers and when a trouble encounters, deal with the situation right away.

Before you leave the city, take your kids to say goodbye to friends, relatives, and teachers. Take them to their favourite park or restaurant and give them time to get used to the idea that they are not going to get back to these places anytime soon. You can even throw a farewell party.
Different surveys suggest that kids who used to move houses too often in their childhood might get troubles socialising. As soon as they make friends, they have to move to another city and at one point, they just give up on making friends assuming that it is pointless when they will have to leave the soon. That is why it is important to find the least "painful" method for moving house with kids and do your best to make them feel at home.